Treat Your Child To Riverdale's #1 After School Program This Year
Give your child a boost of physical activity and social interaction at the end of the school day this year. Our After School Program at New Tradition Mixed Martial Arts has quickly become the most popular after school offering in Riverdale and we're now accepting a limited amount of new students for the upcoming school year!
If you are a parent who wants your child to have awesome grades, tons of FUN, and to stay healthy and active, then join us today and give your child the gift of unbelievable after school care for an incredibly affordable price!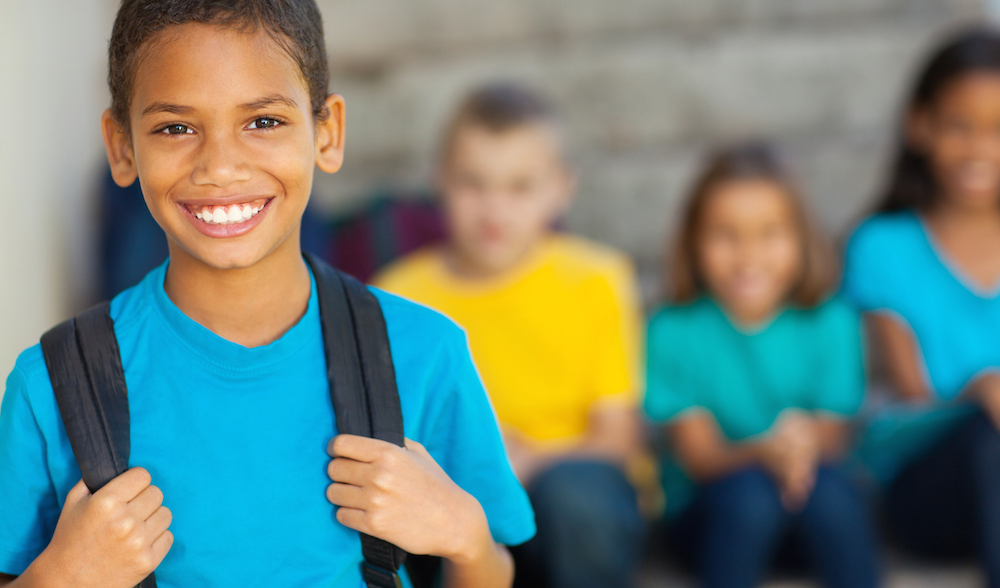 We're Offering You An After School Program Unlike Any Other
We're not your neighborhood daycare or babysitter. And we don't just take our after school students to the park for a few hours.
With our After School Program, your child will enjoy exciting activities every day and they'll feel welcome from day one because our after school students are like family!
Your child will enjoy:
Sports
Martial Arts Instruction
Time for homework
A group of new best friends
PLUS The Perks Of Our After School Care Are Endless!
Looking for transportation for your child after school? We've got it.
Hoping for a structured environment where your child can do their homework with the help of an adult? Yep, we've got that, too.
What about a snack so they aren't starving? Of course!
Our After School Program has everything you could ever want - and even MORE. As a member of our After School program, your child will also have access to all of our Karate and outdoor sports classes as a part of their tuition!
Don't Hesitate - Book Your Spot In Our After School Program Today
We only have room for a few more students. Don't miss out on the best After School Program in Riverdale.
Fill out the short form on your screen to get started today and a member of the New Tradition Mixed Martial Arts staff will give you a call to answer all of your questions and give you a rundown of our exciting new member deals!