Our Summer Camp Is Making This Year The Best Ever
Your child will make memories for a lifetime with our Summer Camps at New Tradition Mixed Martial Arts. Parents in Riverdale are raving about the exciting and educational activities we offer and we can't wait for you to come see what all the buzz is about.
Join us for the best blend of physical activity, mental stimulation, and social skill development in town!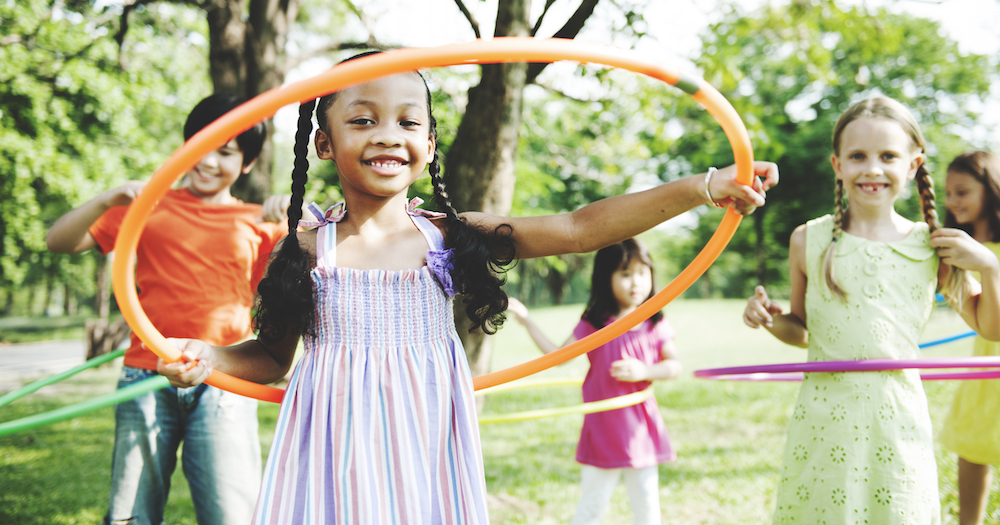 Kids Of All Ages Will Enjoy A Wide Range Of Activities With Our Summer Camp
Is your child active and loves to have fun? Well, our affordable summer camp includes an incredible amount of activities at no extra cost! Your child will be able to participate in sports, arts and crafts, educational activities, and field trips!
Indoor Summer Camp includes:
Karate Classes: This fun class will teach your child how to have confidence and how to be safe around bullies and strangers! Your child will learn how to do: Punching, Kicking, Blocking, Takedowns, and Grappling! It's awesome!
Tumbling: Boys and girls love this class! Your child's strength and flexibility will quickly improve in this awesome program! We teach basic tumbling skills that your child is going to enjoy!
Dodgeball: This is a summer camp favorite! Your child's speed and reflexes will jump to the next level as we play this fun and safe indoor/outdoor game!
Outdoor Summer Camp Includes:
Soccer: Your child will learn how to pass, dribble, and score goals!
Basketball: Your child will learn passing, shooting, dribbling, and most importantly teamwork in this fun program!
Baseball and Softball: Your child is going to be a "home run hitter!" We teach the fundamentals of this exciting sport including passing, catching, and hitting!
Flag-Football: Imagine how happy your child will be when he/she learns how to throw and catch the football, score touchdowns, and learn creative new plays!
Kickball: Remember how much fun you had playing this game when you were a kid? Your child is going to have a great time playing this classic playground sport!
PLUS Take Advantage Of These Beneficial Education Activities
Math: Addition, Subtraction, Multiplication, and Division skills!
Science: Fun experiments and exploration!
History: Learn exciting history facts and fun trivia!
Reading and Writing: We love helping our campers improve their skills!
Entrepreneurship: Learn about goal setting, success, and helping others with business ideas!
Arts and Crafts: Daily projects that will inspire creativity!
Book Your Child's Summer Camp Spot Today
Our Summer Camp activities at New Tradition Mixed Martial Arts are incredible! And they're all included in your child's membership! There's no extra cost for these sports and activities. And we also offer optional field trips bi-weekly that your child can attend!
Our Summer Camp is open to children ages 5-12. (If your child is 4.5 or 5 years old, your child must be enrolled in kindergarten for the upcoming school year to be accepted.)
To get started or to reserve your spot today, give us a call at 770-374-2110 or fill out the short form on your screen now and we'll be happy to answer all of your questions.