Enjoy Well-Rounded Instruction In a Comfortable Environment With Adult Martial Arts
Are you tired of dodging intimidation and fear in your Martial Arts Classes? Then join us at New Tradition Mixed Martial Arts, where you can enjoy the highest quality martial arts instruction in Riverdale in a comfortable and supportive environment.
Our Adult Martial Arts Classes are built for men and women of all ages and experience levels and combine multiple disciplines to give you a great well-rounded system.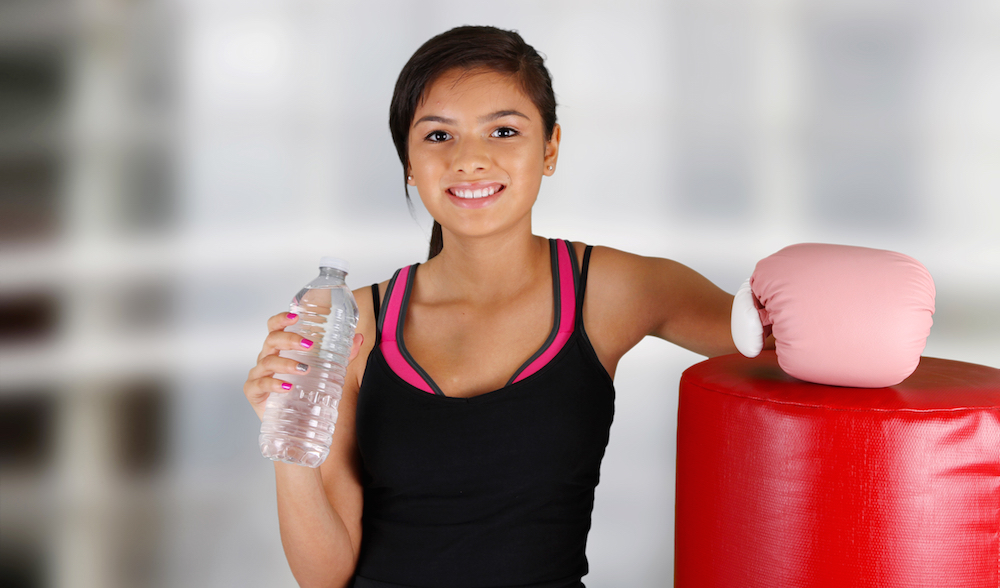 Adult Martial Arts Training That's Accessible To Everyone
There are no requirements at New Tradition. No expertise or previous training needed. All you have to do to get in a great workout with our Adult Martial Arts training is show up!
You'll have a great time training with the best instructors in Riverdale and you'll leave each and every class knowing you got the most out of your workout because all of our exercises are completely adaptable to your unique abilities.
Our students quickly gain:
Confidence in themselves
Total body strength
Improved cardiovascular health
And a working knowledge of multiple martial arts
PLUS Get The Most Comprehensive Training Around With Multiple Disciplines
Gone are the days where you're stuck learning one Martial Arts discipline or technique. At New Tradition, we challenge you daily with a blend of the most popular fighting styles around, including:

Muay Thai Kickboxing: Teaches our students techniques used in realistic stand up fighting while getting them in the best shape of their lives.
Karate: Building traditional values and the fundamental blocking and striking techniques.
Jiu Jitsu/Submission grappling: Learning throws, joint locks, and submission holds, students will be able to better defend themselves in close range.
And Kali/Bo Staff: Teaching students how to properly defend with and against weapons like a knife or stick.
You'll leave class with a working knowledge of multiple self-defense styles and enjoy some of the most exciting and effective workouts you've ever experienced.
Start Your Adult Martial Arts Journey Today!
Are you ready to be excited about working out again? Join us at New Tradition Mixed Martial Arts in Riverdale for the best Adult Martial Arts training around and combine a great workout with enjoyable exercises and practical skills today.
To get started, all you have to do is fill out the short form on your screen. A member of our staff will be in touch soon to answer all of your questions and get you all set up!